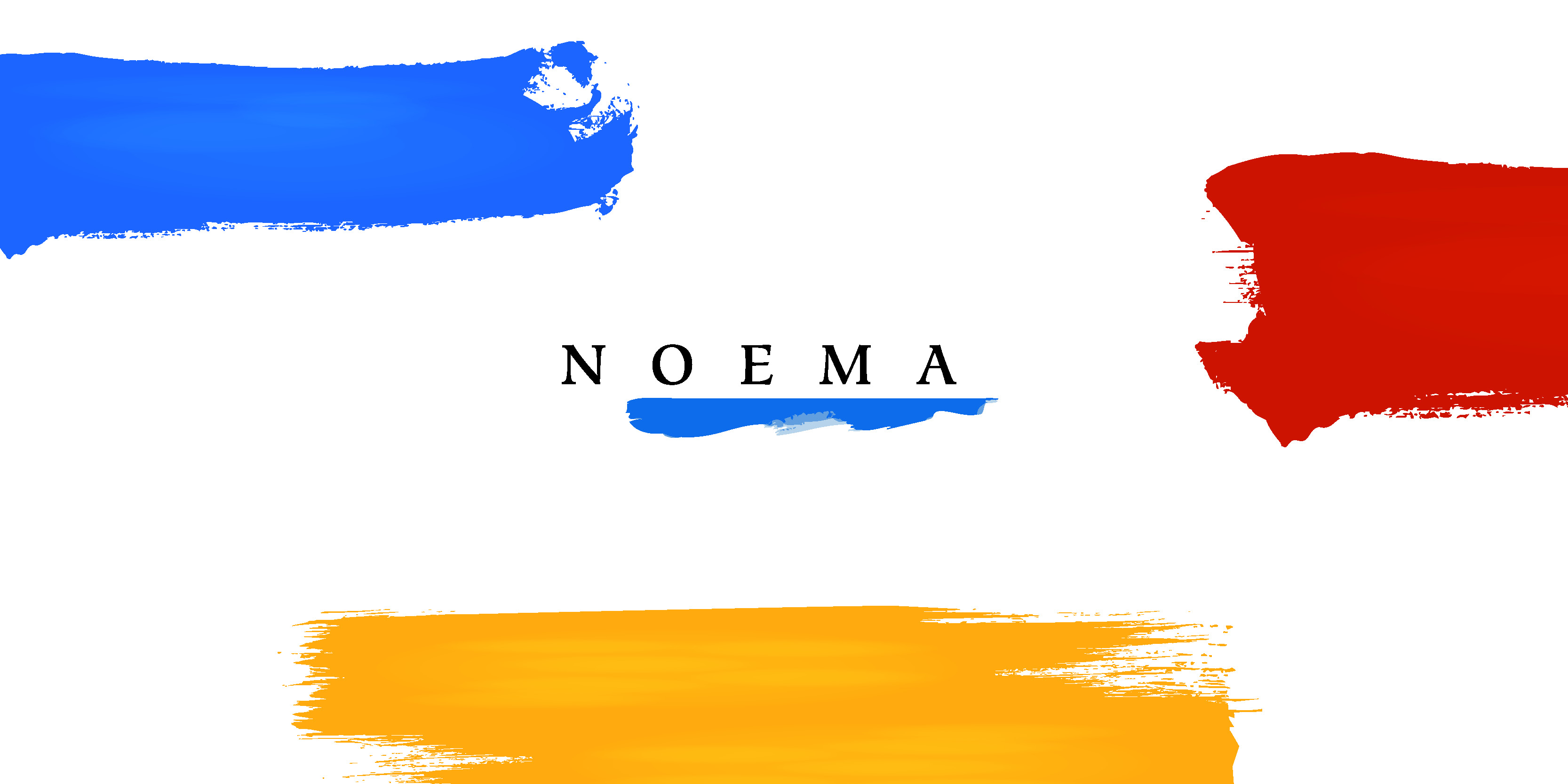 INJECTION AND ANATOMY MASTERCLASS
THE FACULTY
We invited a broad educational faculty with the extensive knowledge on the anatomy, injections, and fillers. Many of the faculty members are the currently running the educational activities in the main international medical Universities. As an example, Prof. S. Cotofana (USA), Prof. A. Redaelli (Italy).
Faculty: Prof. A. Redaelli, Prof. S. Cotofana, Dr. K. Frank, Dr. N. Molhoff, Dr. M. Alferthshofer, Dr. V. Philippon.
RATIONALE
The training event is focusing on patient's safety.
The main objective is to deliver high-quality educational content to physicians to increase patient satisfaction and safety and help them achieve optimal aesthetic results with injectable products.
Doctor's demand and unmet medical needs:
Based on the annual doctor's satisfaction survey, the most demanding topics for doctors who are working in medical aesthetic are fillers, injections, and anatomy.
THE PLACE
We provided optimal clinical environment. The event will take place in two different venues:
at CDM Clinic (Foro Bonaparte,63, Milano, Italy). The clinic has the possibility to host 30 attendees.
at ICLO clinic (Via Evangelista Torricelli, 15 A, 37135 Verona VR, Italy), 1 cadaver lab and one theoretical room will be dedicated to the event. The clinic has the possibility to host 40 attendees and speakers' team and provide with the necessary equipment and materials for the dissection.
OUTCOME
We believe that this is an important activity for health care practitioners will help to satisfy unmet medical needs, increase patients' safety, and improve possible aesthetic results.