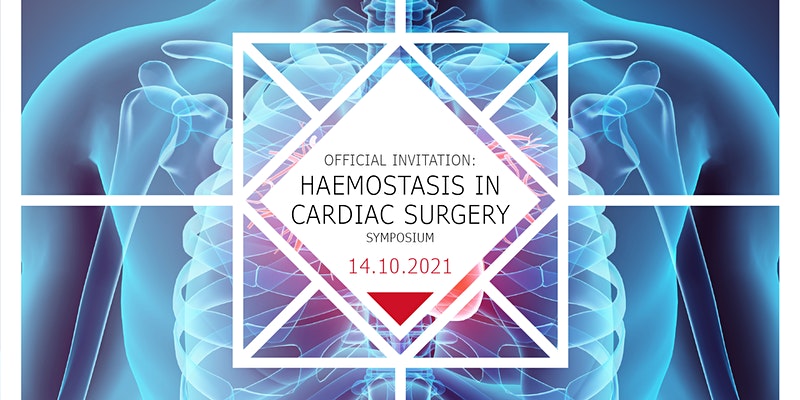 HAEMOSTASIS IN CARDIAC SURGERY SYMPOSIUM @ EACTS 2021
On behalf of 3-D Matrix, we are pleased to invite you to a HAEMOSTASIS IN CARDIAC SURGERY SYMPOSIUM at the upcoming EACTS congress, which will be held on Thursday 14 October from 06:00 p.m. to 08:00 p.m. at AC Hotel Barcelona Forum by Marriott & online via Zoom. 
 From 6:00 to 6:30 p.m. attendees will be welcome with tapas and drinks.
The symposium will be chaired and moderated by Professor Roberto Di Bartolomeo, from Alma Mater Studiorum, University of Bologna, as well as featuring presentations from three additional cardiac experts, who will discuss the latest debates surrounding haemostats and share their experiences of using peptide hydrogels.
There will also be an interactive Q&A where you will have the chance to participate, so don't miss out on this great opportunity to catch up with your peers and hear about why PuraStat® & PuraBond have become so popular across Europe.